DIY Paper Easter Basket for Kids
This post includes a free printable!
Ready for this easy Easter craft?
In this tutorial we will learn how to create an Easter basket our of paper.
Here's what you need –
1. Our PDF printable, which you can find here –
2. Scissors
3. Crayons
4. A stapler
Here's how it's done –
1. Color the eggs and the basket handle however you'd like.
2. Now cut the sheet as shown and fold as marked on the sheet.
3. Finally, staple the handle to the basket.
Have fun!!!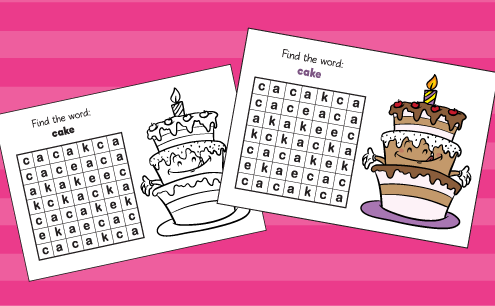 https://10minutesofqualitytime.com/wp-content/uploads/2018/02/Birthday-word-searches-tn.png
306
535
10 Minutes of Quality Time
https://10minutesofqualitytime.com/wp-content/uploads/2017/11/Logo.png
10 Minutes of Quality Time
2018-03-05 19:32:00
2018-03-23 13:34:05
10 Word Search Sheets for Birthdays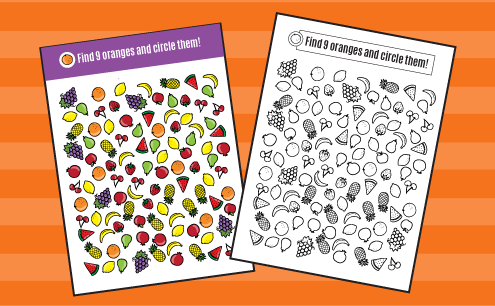 https://10minutesofqualitytime.com/wp-content/uploads/2018/02/Fruit-search-game-tn.png
306
535
10 Minutes of Quality Time
https://10minutesofqualitytime.com/wp-content/uploads/2017/11/Logo.png
10 Minutes of Quality Time
2018-02-20 20:35:24
2018-02-20 20:37:15
Fruit search Game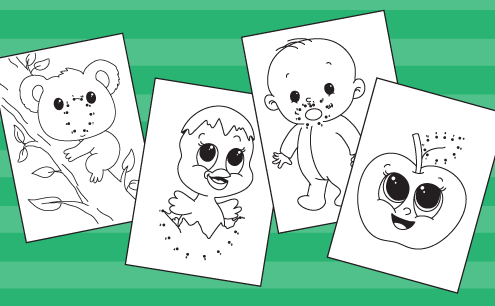 https://10minutesofqualitytime.com/wp-content/uploads/2018/02/connect-the-dots-1-15-TN.png
306
535
10 Minutes of Quality Time
https://10minutesofqualitytime.com/wp-content/uploads/2017/11/Logo.png
10 Minutes of Quality Time
2018-02-19 20:02:53
2018-02-19 20:08:19
20 Connect the Dot Sheets for Beginners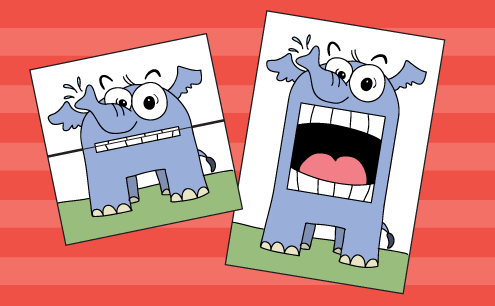 https://10minutesofqualitytime.com/wp-content/uploads/2018/02/Surprise-ExpressionsTN.png
306
535
10 Minutes of Quality Time
https://10minutesofqualitytime.com/wp-content/uploads/2017/11/Logo.png
10 Minutes of Quality Time
2018-02-09 10:39:00
2018-02-21 15:44:48
10 Surprise Expressions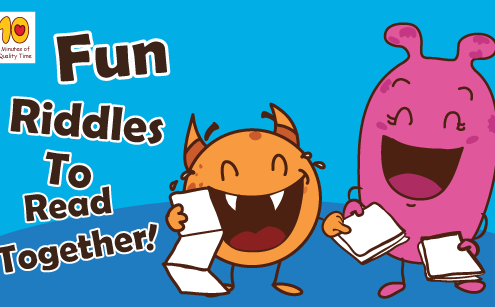 https://10minutesofqualitytime.com/wp-content/uploads/2018/01/riddles-s.png
307
534
10 Minutes of Quality Time
https://10minutesofqualitytime.com/wp-content/uploads/2017/11/Logo.png
10 Minutes of Quality Time
2018-01-19 10:13:00
2018-01-19 10:47:03
40 Riddles to Read Together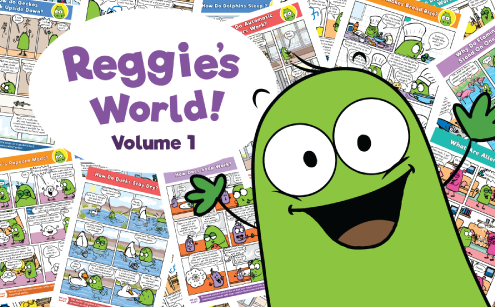 https://10minutesofqualitytime.com/wp-content/uploads/2017/06/thumbnail-s.png
307
534
10 Minutes of Quality Time
https://10minutesofqualitytime.com/wp-content/uploads/2017/11/Logo.png
10 Minutes of Quality Time
2018-01-11 21:18:34
2018-02-13 21:09:20
Reggie's World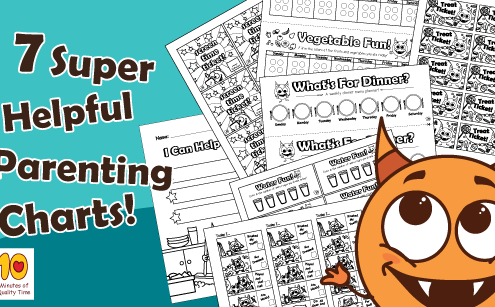 https://10minutesofqualitytime.com/wp-content/uploads/2017/06/charts-tn-1.png
307
534
10 Minutes of Quality Time
https://10minutesofqualitytime.com/wp-content/uploads/2017/11/Logo.png
10 Minutes of Quality Time
2017-11-18 20:31:29
2018-01-11 21:53:12
7 Super Helpful Parenting Charts