ice cream stick craft ideas
This post includes a free printable!
If it's the middle of the winter, and you can't go out cause it's pouring, you can still have some popsicles!
In order to create a paper popsicle, you will need:
1. Scissors
2. Cryons or markers
3. Scotch tape
4. Popsicle sticks
Once you print the sheet, cut out the popsicle shapes and color them as you like. Then, take your popsicle stick and tape the shape to the stick. That's it!
We hope you have fun!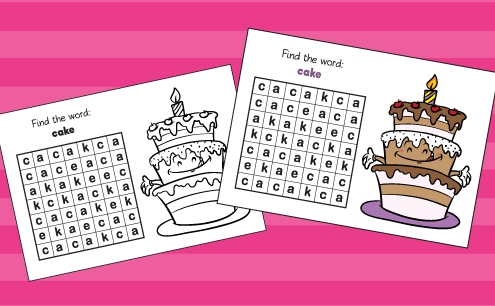 http://10minutesofqualitytime.com/wp-content/uploads/2018/02/Birthday-word-searches-tn.png
306
535
10 Minutes of Quality Time
https://10minutesofqualitytime.com/wp-content/uploads/2017/11/Logo.png
10 Minutes of Quality Time
2018-03-05 19:32:00
2018-03-23 13:34:05
10 Word Search Sheets for Birthdays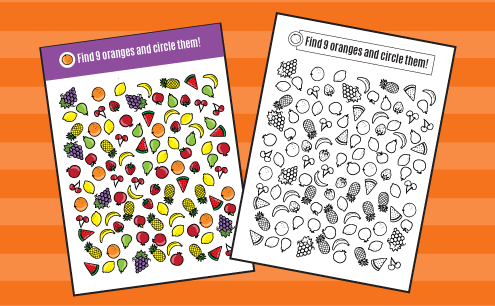 http://10minutesofqualitytime.com/wp-content/uploads/2018/02/Fruit-search-game-tn.png
306
535
10 Minutes of Quality Time
https://10minutesofqualitytime.com/wp-content/uploads/2017/11/Logo.png
10 Minutes of Quality Time
2018-02-20 20:35:24
2018-02-20 20:37:15
Fruit search Game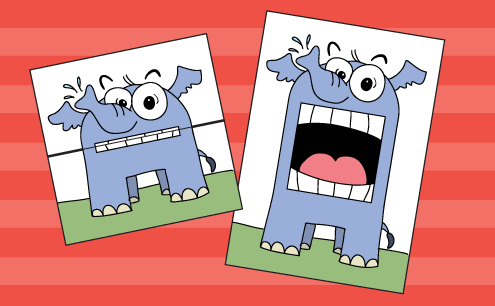 http://10minutesofqualitytime.com/wp-content/uploads/2018/02/Surprise-ExpressionsTN.png
306
535
10 Minutes of Quality Time
https://10minutesofqualitytime.com/wp-content/uploads/2017/11/Logo.png
10 Minutes of Quality Time
2018-02-09 10:39:00
2018-02-21 15:44:48
10 Surprise Expressions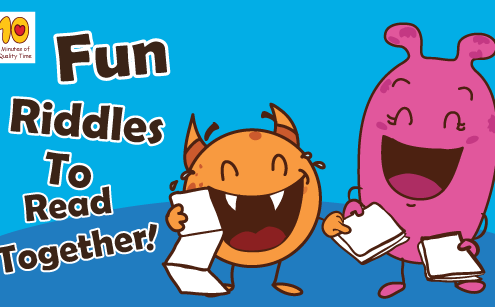 http://10minutesofqualitytime.com/wp-content/uploads/2018/01/riddles-s.png
307
534
10 Minutes of Quality Time
https://10minutesofqualitytime.com/wp-content/uploads/2017/11/Logo.png
10 Minutes of Quality Time
2018-01-19 10:13:00
2018-01-19 10:47:03
40 Riddles to Read Together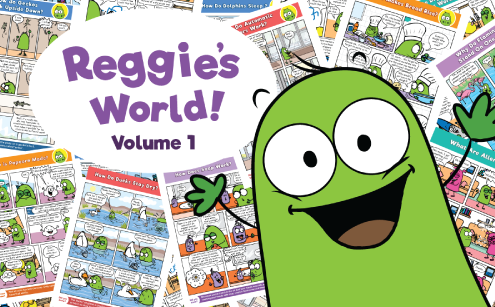 http://10minutesofqualitytime.com/wp-content/uploads/2017/06/thumbnail-s.png
307
534
10 Minutes of Quality Time
https://10minutesofqualitytime.com/wp-content/uploads/2017/11/Logo.png
10 Minutes of Quality Time
2018-01-11 21:18:34
2018-02-13 21:09:20
Reggie's World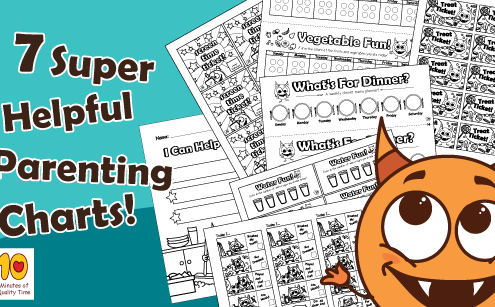 http://10minutesofqualitytime.com/wp-content/uploads/2017/06/charts-tn-1.png
307
534
10 Minutes of Quality Time
https://10minutesofqualitytime.com/wp-content/uploads/2017/11/Logo.png
10 Minutes of Quality Time
2017-11-18 20:31:29
2018-01-11 21:53:12
7 Super Helpful Parenting Charts