DIY Animal Bookmarks for Kids
This post includes a free printable!
Does your child love to read?
I'll bet he or she go crazy when they can't remember which page they were on….
So, to help out with this, we've created a fun and cute bookmark with animals.
All you'll need for this activity, are:
1. Our printable sheet
2. Scissors
3. Crayons
Just follow the tutorial and have fun!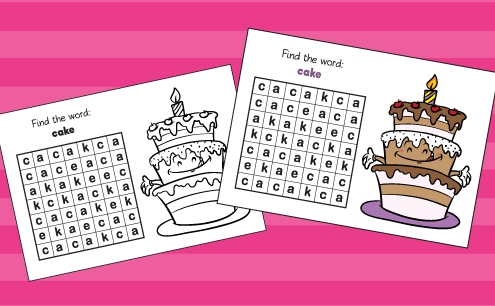 http://10minutesofqualitytime.com/wp-content/uploads/2018/02/Birthday-word-searches-tn.png
306
535
10 Minutes of Quality Time
https://10minutesofqualitytime.com/wp-content/uploads/2017/11/Logo.png
10 Minutes of Quality Time
2018-03-05 19:32:00
2018-03-23 13:34:05
10 Word Search Sheets for Birthdays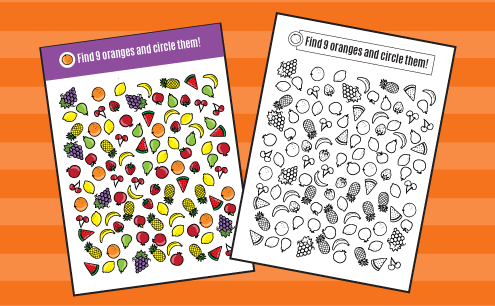 http://10minutesofqualitytime.com/wp-content/uploads/2018/02/Fruit-search-game-tn.png
306
535
10 Minutes of Quality Time
https://10minutesofqualitytime.com/wp-content/uploads/2017/11/Logo.png
10 Minutes of Quality Time
2018-02-20 20:35:24
2018-02-20 20:37:15
Fruit search Game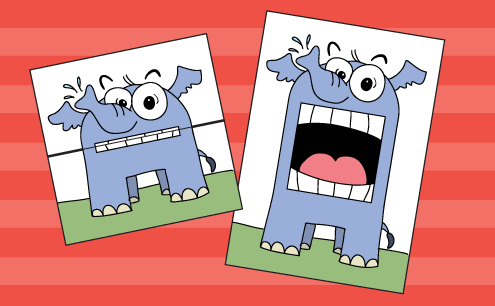 http://10minutesofqualitytime.com/wp-content/uploads/2018/02/Surprise-ExpressionsTN.png
306
535
10 Minutes of Quality Time
https://10minutesofqualitytime.com/wp-content/uploads/2017/11/Logo.png
10 Minutes of Quality Time
2018-02-09 10:39:00
2018-02-21 15:44:48
10 Surprise Expressions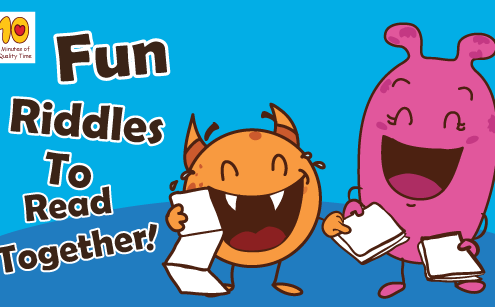 http://10minutesofqualitytime.com/wp-content/uploads/2018/01/riddles-s.png
307
534
10 Minutes of Quality Time
https://10minutesofqualitytime.com/wp-content/uploads/2017/11/Logo.png
10 Minutes of Quality Time
2018-01-19 10:13:00
2018-01-19 10:47:03
40 Riddles to Read Together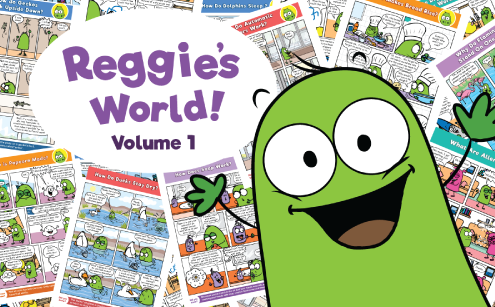 http://10minutesofqualitytime.com/wp-content/uploads/2017/06/thumbnail-s.png
307
534
10 Minutes of Quality Time
https://10minutesofqualitytime.com/wp-content/uploads/2017/11/Logo.png
10 Minutes of Quality Time
2018-01-11 21:18:34
2018-02-13 21:09:20
Reggie's World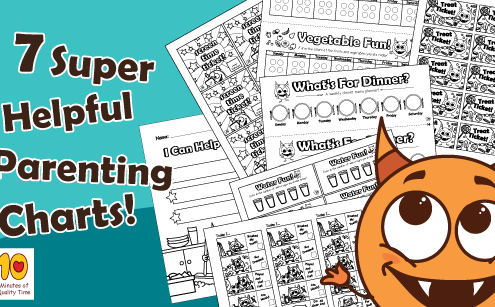 http://10minutesofqualitytime.com/wp-content/uploads/2017/06/charts-tn-1.png
307
534
10 Minutes of Quality Time
https://10minutesofqualitytime.com/wp-content/uploads/2017/11/Logo.png
10 Minutes of Quality Time
2017-11-18 20:31:29
2018-01-11 21:53:12
7 Super Helpful Parenting Charts