Create Huge Bubbles with Your Kids!
You can make huge bubbles with just dish soap and water!
Check out this super fun and super easy activity you can do with your kids.
Here's what you need to do –
1. Gently mix dish soap with water. You don't need a lot.
2. Find a solid surface, and make sure it's wet (VERY important!).
3. Use the top of a plastic water bottle, or a straw to blow giant bubbles onto the wet surface.
Have fun!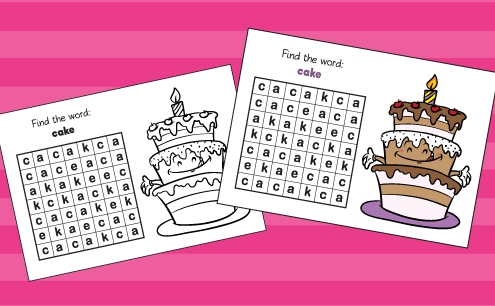 http://10minutesofqualitytime.com/wp-content/uploads/2018/02/Birthday-word-searches-tn.png
306
535
10 Minutes of Quality Time
https://10minutesofqualitytime.com/wp-content/uploads/2017/11/Logo.png
10 Minutes of Quality Time
2018-03-05 19:32:00
2018-03-23 13:34:05
10 Word Search Sheets for Birthdays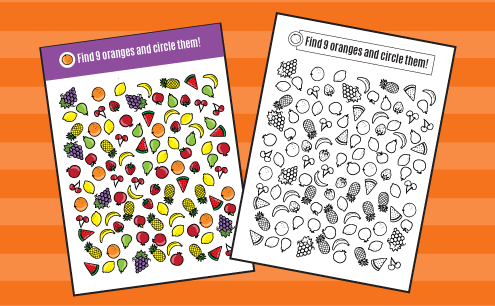 http://10minutesofqualitytime.com/wp-content/uploads/2018/02/Fruit-search-game-tn.png
306
535
10 Minutes of Quality Time
https://10minutesofqualitytime.com/wp-content/uploads/2017/11/Logo.png
10 Minutes of Quality Time
2018-02-20 20:35:24
2018-02-20 20:37:15
Fruit search Game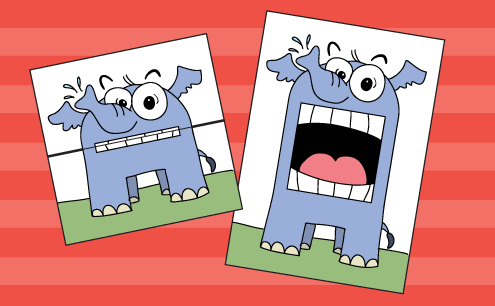 http://10minutesofqualitytime.com/wp-content/uploads/2018/02/Surprise-ExpressionsTN.png
306
535
10 Minutes of Quality Time
https://10minutesofqualitytime.com/wp-content/uploads/2017/11/Logo.png
10 Minutes of Quality Time
2018-02-09 10:39:00
2018-02-21 15:44:48
10 Surprise Expressions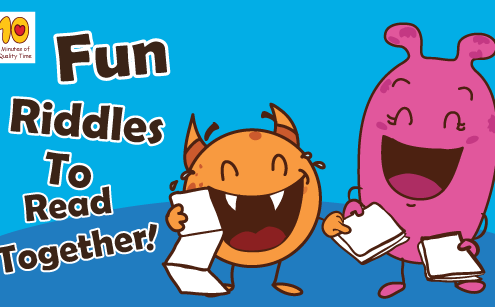 http://10minutesofqualitytime.com/wp-content/uploads/2018/01/riddles-s.png
307
534
10 Minutes of Quality Time
https://10minutesofqualitytime.com/wp-content/uploads/2017/11/Logo.png
10 Minutes of Quality Time
2018-01-19 10:13:00
2018-01-19 10:47:03
40 Riddles to Read Together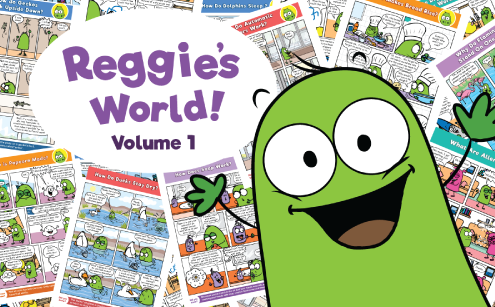 http://10minutesofqualitytime.com/wp-content/uploads/2017/06/thumbnail-s.png
307
534
10 Minutes of Quality Time
https://10minutesofqualitytime.com/wp-content/uploads/2017/11/Logo.png
10 Minutes of Quality Time
2018-01-11 21:18:34
2018-02-13 21:09:20
Reggie's World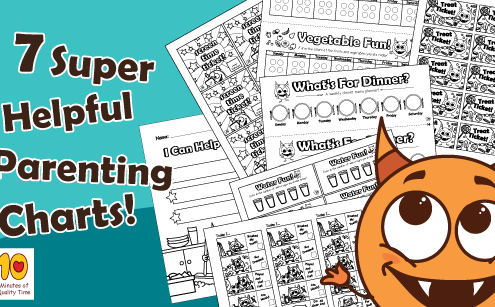 http://10minutesofqualitytime.com/wp-content/uploads/2017/06/charts-tn-1.png
307
534
10 Minutes of Quality Time
https://10minutesofqualitytime.com/wp-content/uploads/2017/11/Logo.png
10 Minutes of Quality Time
2017-11-18 20:31:29
2018-01-11 21:53:12
7 Super Helpful Parenting Charts