Paper Flower Crown – Spring Activity for Kids
This post includes a free printable!
Want more spring activities and printables?
Click below to join our members area!
Check out this charming and colorful paper crown for spring!
It's easy to make and looks beautiful….
Here's what you'll need –
1. Green stock card
2. Colorful paper
3. Stapler
4. Scissors
5. Stickers
6. Pencil
Have fun!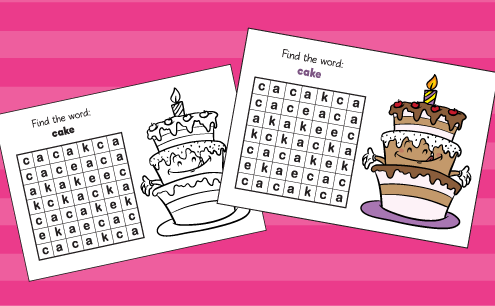 https://10minutesofqualitytime.com/wp-content/uploads/2018/02/Birthday-word-searches-tn.png
306
535
10 Minutes of Quality Time
https://10minutesofqualitytime.com/wp-content/uploads/2017/11/Logo.png
10 Minutes of Quality Time
2018-03-05 19:32:00
2018-03-23 13:34:05
10 Word Search Sheets for Birthdays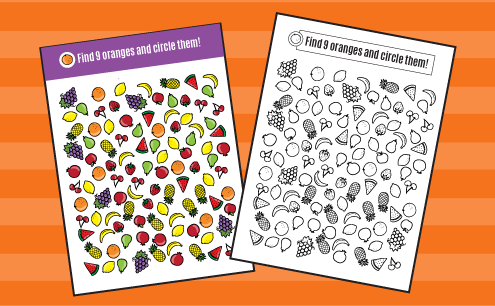 https://10minutesofqualitytime.com/wp-content/uploads/2018/02/Fruit-search-game-tn.png
306
535
10 Minutes of Quality Time
https://10minutesofqualitytime.com/wp-content/uploads/2017/11/Logo.png
10 Minutes of Quality Time
2018-02-20 20:35:24
2018-02-20 20:37:15
Fruit search Game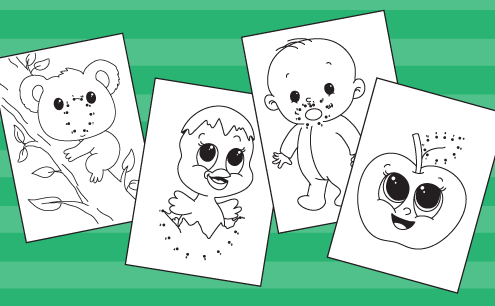 https://10minutesofqualitytime.com/wp-content/uploads/2018/02/connect-the-dots-1-15-TN.png
306
535
10 Minutes of Quality Time
https://10minutesofqualitytime.com/wp-content/uploads/2017/11/Logo.png
10 Minutes of Quality Time
2018-02-19 20:02:53
2018-02-19 20:08:19
20 Connect the Dot Sheets for Beginners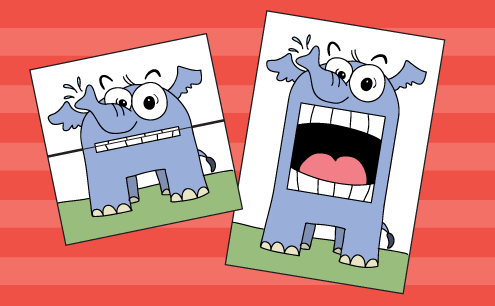 https://10minutesofqualitytime.com/wp-content/uploads/2018/02/Surprise-ExpressionsTN.png
306
535
10 Minutes of Quality Time
https://10minutesofqualitytime.com/wp-content/uploads/2017/11/Logo.png
10 Minutes of Quality Time
2018-02-09 10:39:00
2018-02-21 15:44:48
10 Surprise Expressions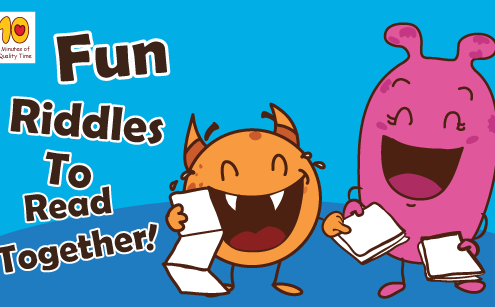 https://10minutesofqualitytime.com/wp-content/uploads/2018/01/riddles-s.png
307
534
10 Minutes of Quality Time
https://10minutesofqualitytime.com/wp-content/uploads/2017/11/Logo.png
10 Minutes of Quality Time
2018-01-19 10:13:00
2018-01-19 10:47:03
40 Riddles to Read Together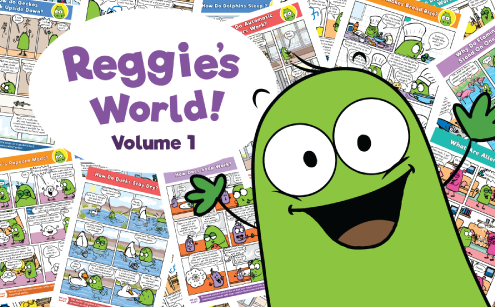 https://10minutesofqualitytime.com/wp-content/uploads/2017/06/thumbnail-s.png
307
534
10 Minutes of Quality Time
https://10minutesofqualitytime.com/wp-content/uploads/2017/11/Logo.png
10 Minutes of Quality Time
2018-01-11 21:18:34
2018-02-13 21:09:20
Reggie's World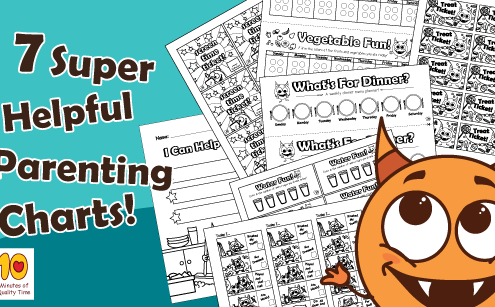 https://10minutesofqualitytime.com/wp-content/uploads/2017/06/charts-tn-1.png
307
534
10 Minutes of Quality Time
https://10minutesofqualitytime.com/wp-content/uploads/2017/11/Logo.png
10 Minutes of Quality Time
2017-11-18 20:31:29
2018-01-11 21:53:12
7 Super Helpful Parenting Charts